Who is Jean Reno?
Jean Reno, born Juan Moreno y Herrera-Jiménez on July 30, 1948, in Casablanca, Morocco, is a highly regarded actor hailing from France. He made his mark in both French and international cinema, known for his captivating performances. His decision to adopt the stage name "Jean Reno" pays tribute to his Spanish roots and admiration for actress Jeanne Moreau.
Early Life of Jean Reno
Jean Reno, originally named Juan Moreno y Herrera-Jiménez, was born on July 30, 1948, in Casablanca, Morocco. His early life was marked by a diverse cultural background due to his Spanish heritage and upbringing in Morocco. At the age of 17, he relocated to France, where he explored various professions, including a brief stint in the French Army and boxing. However, his true passion lay in acting.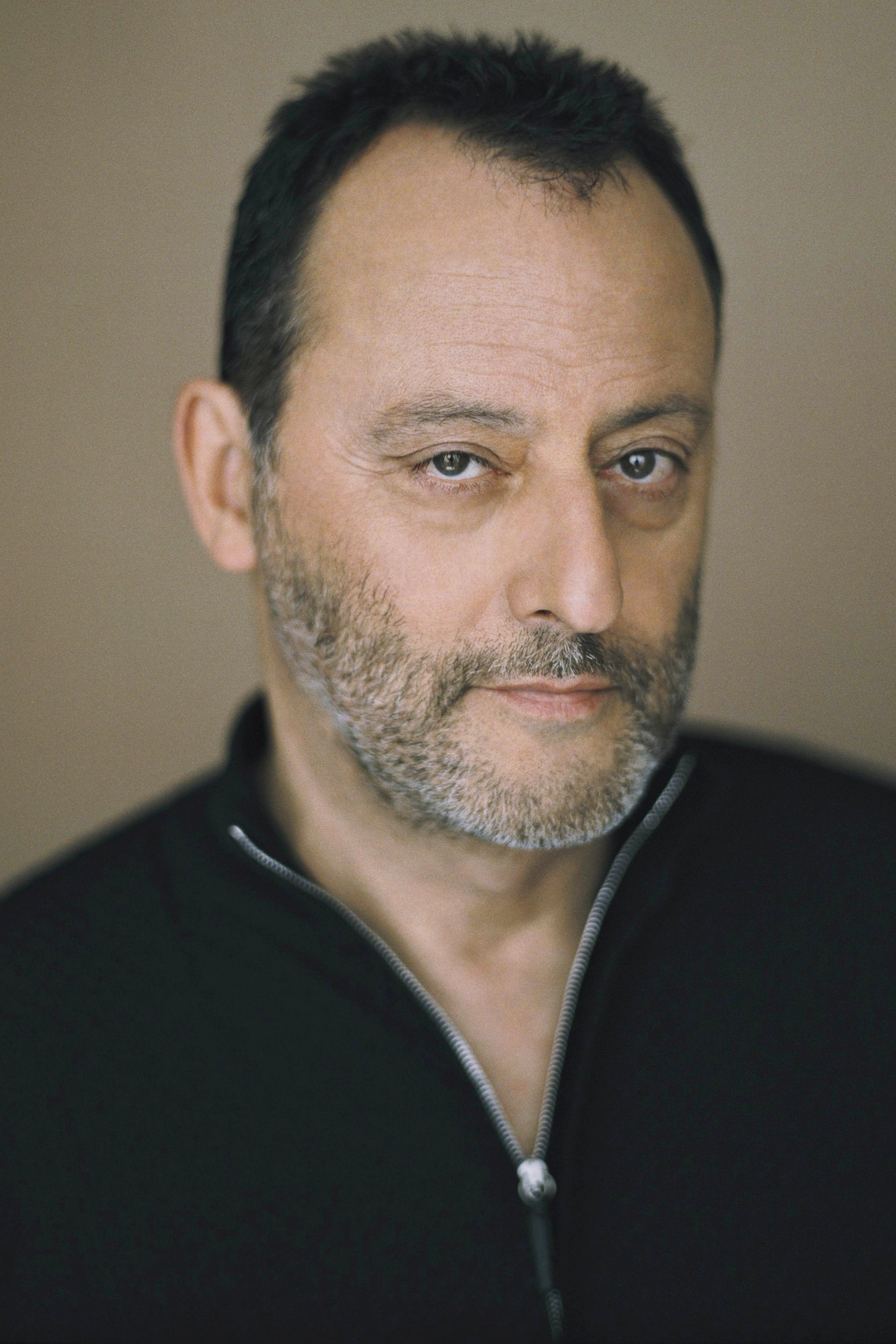 Reno's journey to becoming an actor began with theater classes and led to roles in theater and French television. His early experiences and unique background enriched his craft and contributed to his eventual success in the film industry. While his path to stardom started gradually, he eventually gained distinction for his extraordinary acting skills, becoming a prominent figure in both French and international cinema. Jean Reno's enduring inheritance in the entertainment world is a testament to his talent and determination.
The Career of Jean Reno
Jean Reno boasts a storied career as a versatile French actor, rich with a plethora of memorable performances that have captivated audiences globally. Born on July 30, 1948, in Casablanca, Morocco, as Juan Moreno y Herrera-Jiménez, he later embraced the stage name "Jean Reno" to honor his Spanish roots and pay tribute to the actress Jeanne Moreau.
Reno's foray into acting began humbly, starting with theatrical productions and appearances on French television. However, the turning point in his career emerged in 1988 when he starred in Luc Besson's "The Big Blue," marking his entry into the world of cinema. His distinctive appearance, marked by rugged features and an imposing presence, quickly caught the industry's attention.
One of Reno's most iconic roles materialized in 1994 when he portrayed the enigmatic hitman Léon in Luc Besson's "Léon: The Professional." This film catapulted him to international stardom and established his reputation as a formidable actor in both Hollywood and European cinema.
Throughout his illustrious career, Jean Reno demonstrated exceptional range and versatility. He showcased his action chops in films such as "La Femme Nikita" (1990) and "Ronin" (1998) while equally excelling in diverse roles in movies like "The Crimson Rivers" (2000) and "The Da Vinci Code" (2006).
Personal Life of Jean Reno
Jean Reno's personal life has been a blend of happiness and tragedy. He has been married three times. His first marriage, in the 1970s, resulted in two children, but the family tolerated the heartbreaking loss of their first daughter, Sandra, at a young age. Pursuing his divorce, he wed Nathalie Dyszkiewicz in 1996, and they had two more children. Tragically, Nathalie passed out from cancer in 2006, leaving Reno to navigate the challenges of single parenthood.
In 2006, he found love again and married Zofia Borucka, a Polish model. Together, they have welcomed two sons. Despite the personal hardships he has faced, Jean remains dedicated to his successful acting career and is known for keeping his private life out of the public eye, focusing on his roles on screen rather than his personal life off it.
Physical Statistics of Jean Reno
| | |
| --- | --- |
| Height | 1.88 m (6 ft 2 in) |
| Weight | 85 kg (187 lbs) |
| Eye Color | Brown |
| Hair Color | Black (salt and pepper in recent years) |
| Body Type | Athletic |
| Chest | 100 cm (40 in) |
| Waist | 85 cm (33 in) |
| Biceps | 35 cm (14 in) |
| Shoe Size | 11 US (45 EU) |
Net Worth of Jean Reno
Jean Reno is a French actor who has a net worth of $70 million. Over his multi-decade career, Jean Reno has appeared in dozens of movies in countries around the world, including films like "The Pink Panther," "Leon: The Professional," "Mission: Impossible," "Godzilla," and "The Da Vinci Code." He provided the voice of "Mufasa" in the French version of "The Lion King" and famously turned down the role of "Agent Smith" in The Matrix."
Interesting Facts about Jean Reno
Born in Casablanca, Morocco, with Spanish heritage.
Adopted the stage name "Jean Reno" as a tribute to Jeanne Moreau.
Briefly served in the French Army before pursuing acting.
Achieved international fame with his role as Léon in "Léon: The Professional."
Fluent in French, Spanish, English, and Italian.
Collaborated with director Luc Besson on multiple films.
Received awards and nominations, including a César Award.
Trained as a boxer in his youth, contributing to his action roles.
Boasts a diverse filmography, spanning various genres.
Faced personal tragedies, including the loss of his first daughter and second wife to cancer.
FAQs about Jean Reno
Where was Jean Reno born?
Reno's birthplace is in North Africa.
What is his birth name?
His original birth name is of Spanish origin.
When did he adopt the stage name "Jean Reno"?
He chose his stage name at the beginning of his acting journey.
What was his breakthrough role?
His career took off with a hitman character in a 1994 film.
In how many languages is he fluent?
Jean can converse in several languages.
Which director has he collaborated with on multiple films?
He's had successful partnerships with a well-known filmmaker.
Has he received any major awards?
Indeed, he's been recognized with a prestigious award.
What is one of his unique skills outside of acting?
He had a different career interest before acting.
In which genres has he worked as an actor?
He's shown his versatility in various film styles.
Has he faced personal tragedies?
Yes, his life has been marked by personal hardships and losses.
Conclusion
In summary, Jean Reno is a revered French actor, celebrated for his remarkable contributions to both French and global cinema. His diverse filmography showcases his exceptional talent across various genres.